In all the places I have been in the world, I hadn't been to Cabo.  Living in Los Angeles, that's quite a sin as Cabo is a short getaway and finally I was on my way with a group of 13 girls.  Well we thought it was a girls trip, but one of girls brought her new guy, so it was all the girls and our one dude and it ended up being the perfect week getaway.  It started off right when Megan Lester and I booked our flights to leave from LAX together.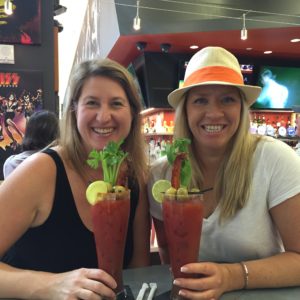 Jessica had arranged two Presidential suites where she owns so we have plenty of room overlooking the ocean.
Lots of fun times in the pools.  We found this tucked away infinity pool and were there almost all week.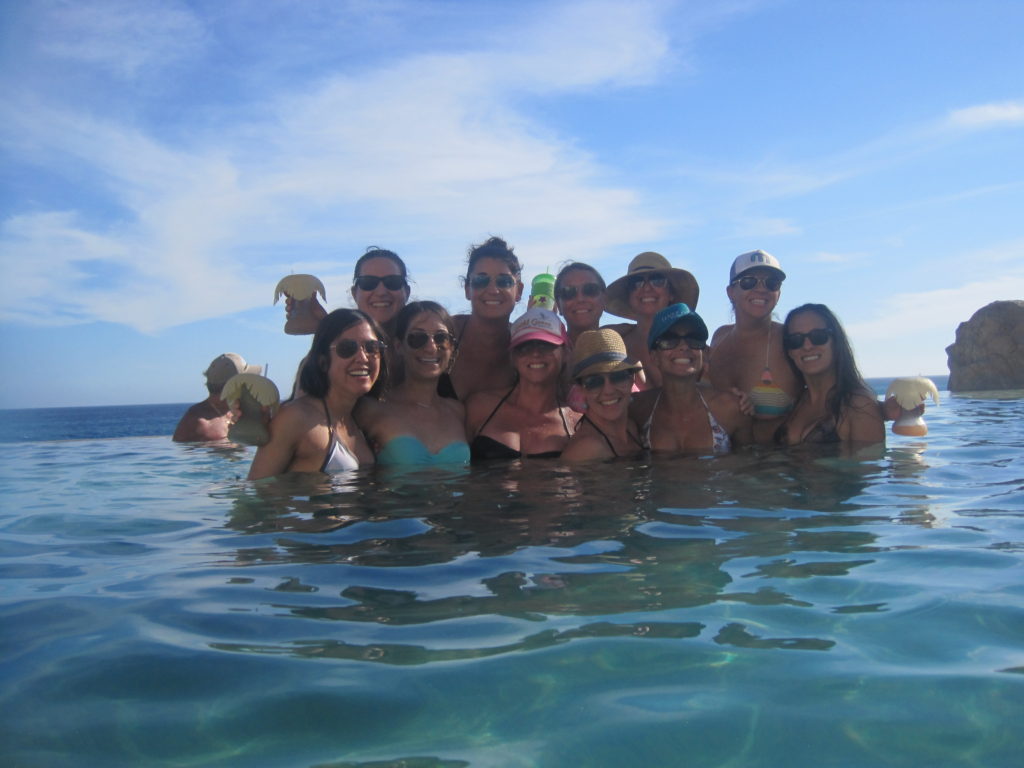 We made the trip out to see the Arch